06月08

Best Ways To Apply Marble To Home Interior Decoration
Marble as one of finishing materials had been used in all ages. In recent years, there is a new growing trend called 'marble everything', means that any objects can be marble look or made of marble. Due to its natual and beautiful veins, it's a good choice to apply to home interior decoration. Here are some examples of using marble.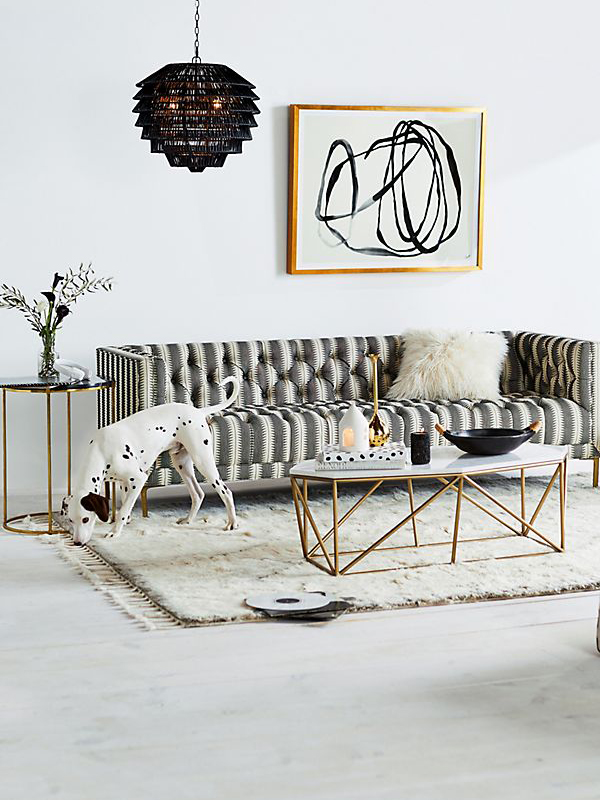 Marble Coffee Table In Living Room
The decoration style of Nordic has been favored by more young people. Marble coffee tables and side tables as one of the important elements to decorate the living room and bedroom. In the front of sofa, we use the OCTAGON WHITE MARBLE TOP COFFEE TABLE in the living room combining with the Nordic style. The coffee table is made of Carrara white marble and brass base, it looks simple and elegant.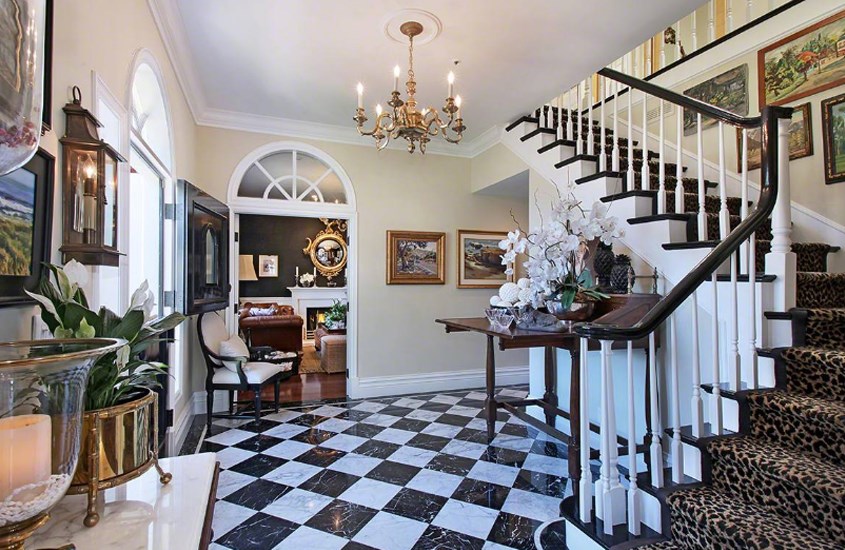 Marble Flooring In Corridor
In the ground floor, The antiqued brass ceiling lamp, brass paintings, wooden furniture and plants show a classical and traditional home style. To correspond to the overall style, the flooring of corridor is the square CHINA BLACK MARBLE and WHITE ARABESCATO CARRARA MARBLE. Noble marble brings home a luxurious sense.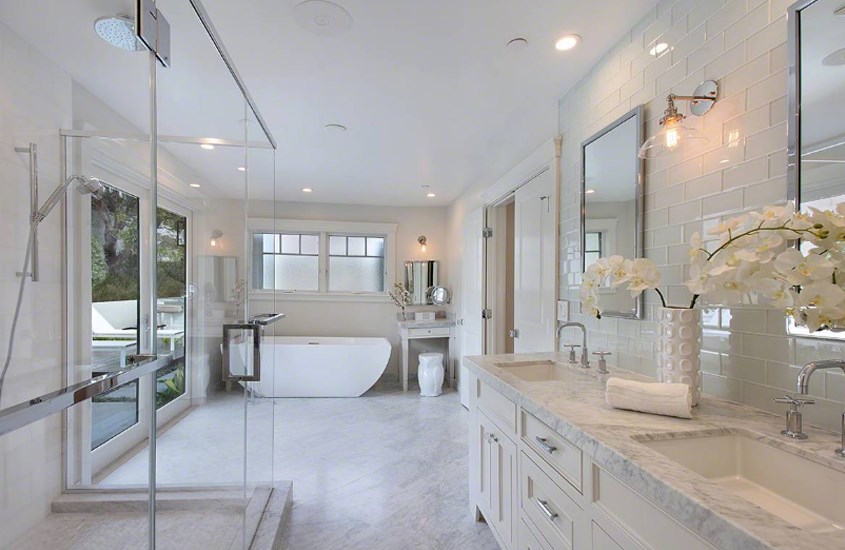 Marble Flooring, Marble Mosaic Tiles, Marble Vanity Top In Bathroom
In general, this bathroom looks clean, beautiful and bright. How to create the kind of bathroom? ITALIAN CARRARA WHITE MARBLE will be the good material to use in bathroom flooring, wall and countertop. The flooring can be made of ITALIAN CARRARA WHITE MARBLE and WHITE THASSOS BRICK MARBLE MOSAIC TILES for the wall. According to actual measurement, we can customize a ITALIAN CARRARA WHITE VANITY TOP.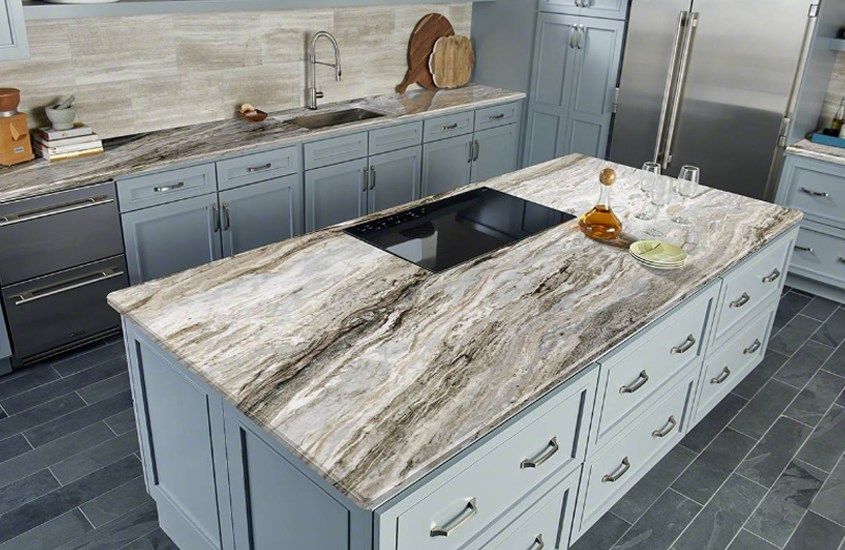 Marble Countertop And Marble Backsplash In Kitchen
What we need to consider for a kitchen material is that it should be wear resistant, easy to clean and high temperature resistant. We use INDIAN FANTASY BROWN MARBLE for countertop and CHINA WHITE OAK MARBLE for the backsplash in this kitchen. The overall looks unique and graceful.
Marble Application:
Living room: flooring, wall, coffee table, side table, console tables, stairs
Bedroom: flooring, wall, side table
Bathroom: flooring, wall, vanity top, mosaic tiles
Kitchen: backsplash, countertop, mosaic tiles